Fractional Growth Leadership
Don't Let Sales Challenges Hold You Back From Growth
Organizations looking to grow turn to us when they need strategies and execution that works. Our program is your quickest way to access proven sales & marketing leadership for a fraction of the cost of hiring full time resources.
What Challenges Are Stopping Your Company From Growth?
Forward-thinking CEOs are turning to fractional sales & marketing leaders for help accelerating revenue growth. It's a proven strategy you can depend on.
We Need Qualified Sales Leads
How do we identify our ideal prospects and call them with a message that generates meetings?
We Need Repeatable Sales Processes
How do we develop a repeatable sales process in order to increase revenue and forecast accurately?
We Need Expert Marketing Help
Our marketing doesn't showcase who we are, but with so many options, where do we start?
How our Fractional Sales & Marketing Service works
We are professional sales & marketing leaders that work for you on a "fractional" basis. You get the benefit of years of industry experience building consistent, sustainable, high-performing programs based on proven strategies.
We don't teach theory. We start building the processes and tools you need from day one while leading and coaching your team. By building a strategy paired with a clear, executable plan, we help you refine and meet these goals with effeciency.
"It's not the amount of time, it's the amount of talent we bring."
Faster Results
Get a highly experienced resource for a fraction of the cost of a "fractional sales manager"
Immediate Access
Avoid long hiring cycles and interview processes with immediate access to focused growth professionals
Lower Risk
Avoid the pitfalls of hiring process and costs associated with finding effective leaders to work with your team
Proven Strategies
Advisors utilize proven methods and strategies taken form across a diverse set of industries
Real-World Experience
Diverse and extensive growth leadership you can only get with decades of experience – not career consultants
What Clients Say About Working With Us
Hear directly from clients on what it's like working with and the results they've achieved. We're fortunate to have helped clients in a wide range of industries.
"Integrity, honesty, quality, hard work, and candor…these are all words that describe what you should expect when working with David."
Jon Eilers, General Manager
Upland Software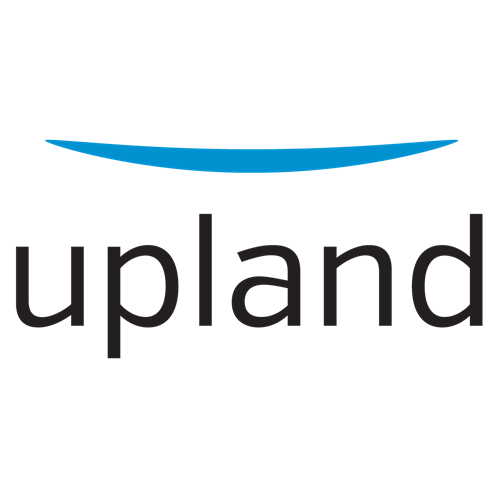 "Dave is highly focused on achieving the intended results in servicing his customers…the results speak for themselves, I recommend Dave."
Steve Prettyman, Vice President
JPMorgan Chase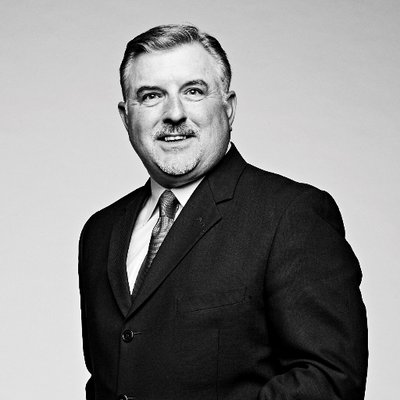 David Gerber is the creator of the SAFR Blueprint and a fractional sales expert helping companies build consistent, sustainable, high-performing sales organizations.
He has decades of experience running companies and a network of highly-qualified experts to deliver what they say they'll deliver.