Blog
Articles and insight in business process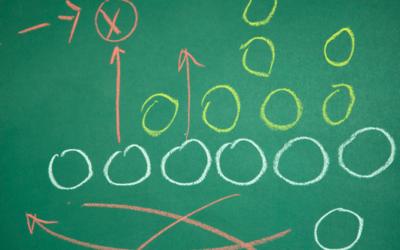 I've been in the business of process automation for nearly 30 years.  I've experienced just about every acronym, or new jargon language, assigned to content management and workflow that you can imagine.  Remember these; Business Process Re-engineering, EDMS, DMS,...
read more
With a simple 20 minute call, we'll discuss your current challenges
& goals and how your business might benefit from our program.
If it feels right, we'll continue If not, we won't.